Effective SAAS Business Model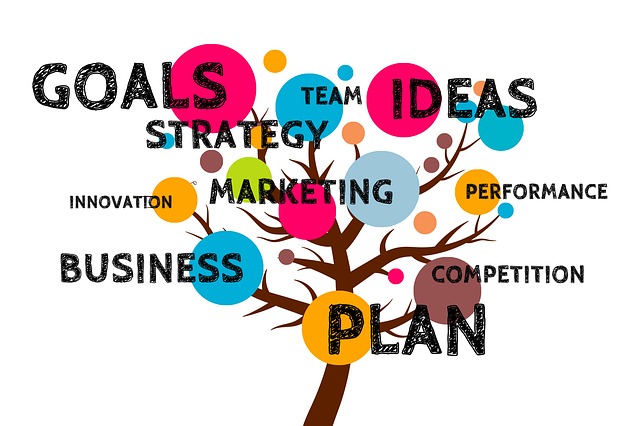 I consult with SAAS  founders and my throat has grown hoarse telling them:
Your Sales + Marketing + Alliance model is a function of your Product not the other way round. So always start with your Product when creating your Go To Market!
Channels will not touch you with a barge pole till you become a well known brand. Depending on channels to sell is a 'dead-man-walking' strategy for startup SAAS plays.
Hiring sales-persons & managing them is like herding lions – difficult  & painful – but can be done with some 'tough love' & training.
Dont over-analyse your ACV, TCV, as long as your cash-flow is good and you revenues are better than your costs and your net profit margin is on a positive trajectory.
Thoughts  came as I was reading an awesome article  – 'To sell is Human' – Getting the sales model right' by Alok Goyal with Apoorv Singh  that talks about these and much more here:
http://stellarisvp.com/sell-human-getting-right-sales-model/