CEO Priorities

For Sales Leaders

Must Have FAQs for everyone in Sales

Behaviours & Habits

Advice for Different Sales Groups

Worth Reading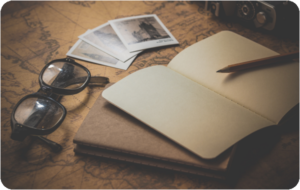 Article by: Tom Holland, Simon Henderson, David Schannon and Hernan Saenz(Bain and Company)
It's hard to step back right now, but as a CEO, carve out time to think about what the future will look like, how employees and customers will be changed by this crisis. Here is the plan for a CEO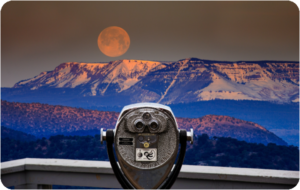 Leading Sales Teams through Adversity
Post by: Max Altschuler, Outreach
Conversation with Ben Dietz, President of Mintel Americas at Mintel, where he talks about how sales teams can survive the impact of the pandemic and move forward.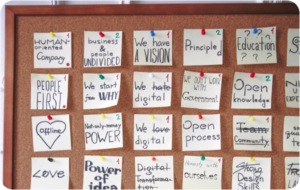 Top 3 Pandemic-Driven Priorities for Sales Leaders
Article by: Kelly Blum(Gartner)
The planning and execution decisions CSOs make today will help the sales organisation to weather the crisis as it unfolds — and position sales well for the recovery phase when it comes. Here are 3 priorities Sales leaders should focus on.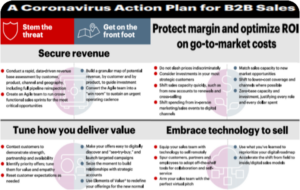 A Coronavirus action plan for B2B sales
Article by: Mark Kovac, Jaime Cleghorn, Tom Whiteley, Wade Cruse, (Bain and Company)
An infographic – Corona Action Plan for B2B sales. How to secure revenue, deliver value, leverage tech and more…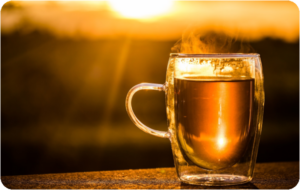 Article by: Salesforce
How does one sell from home? From how will I meet my sales quota to how do I keep my deals moving – here are answers to10 most common questions which are top of the mind for sales people around the world.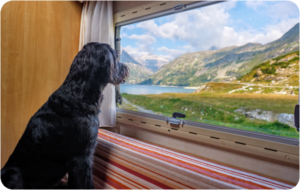 How to create remarkable emails
Article by: Guy Kawasaki(Canva)
At a time when face to face is not possible, emails are getting a lot of relevance. Guy Kawasaki shares some tips on emails that deliver results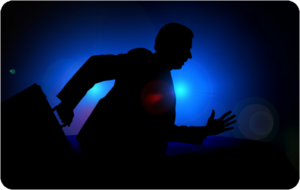 Numbers down? 3 steps to deal with stress in sales during the COVID-19 crisis
Article by: Steli Efti (Close)
Stress management tips for sales people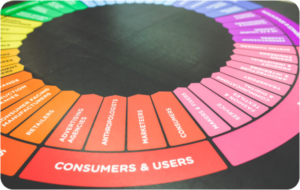 Straight From The Consumer: Millennial and Gen X Shopping Behaviors Amid the Coronavirus and Ways Your Brand Can Adjust | Coronavirus Series
Article by: Morgan Laskey, Klaviyo
Millennial and Gen X Shopping Behaviours during Coronavirus
Article by: John Gunderson(Modern Distribution Management)
Traditional salespeople whose routine majorly consisted of meeting prospects may find it hard to cope with the current situation. This article talks about how they can continue engaging with their customers and its importance.
Short-Term Revenue Strategies for Brick-and-Mortar Retailers Navigating COVID-19
Article by: Roxanne Voidonicolas (Shopify)
If you are a brick-and-mortar retailer- how do you make up for your lost in-store revenue or boost your online sales or inject some cash flow into your business? Here are some strategies.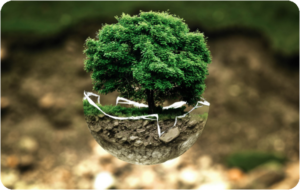 How to Help Your Ecommerce Business Thrive During 2020
Article by: Lori Appleman (Redline Minds)
Are you an e-commerce business looking for tips to help your business thrive during COVID-19?
Also Visit Our Other Resource Pages