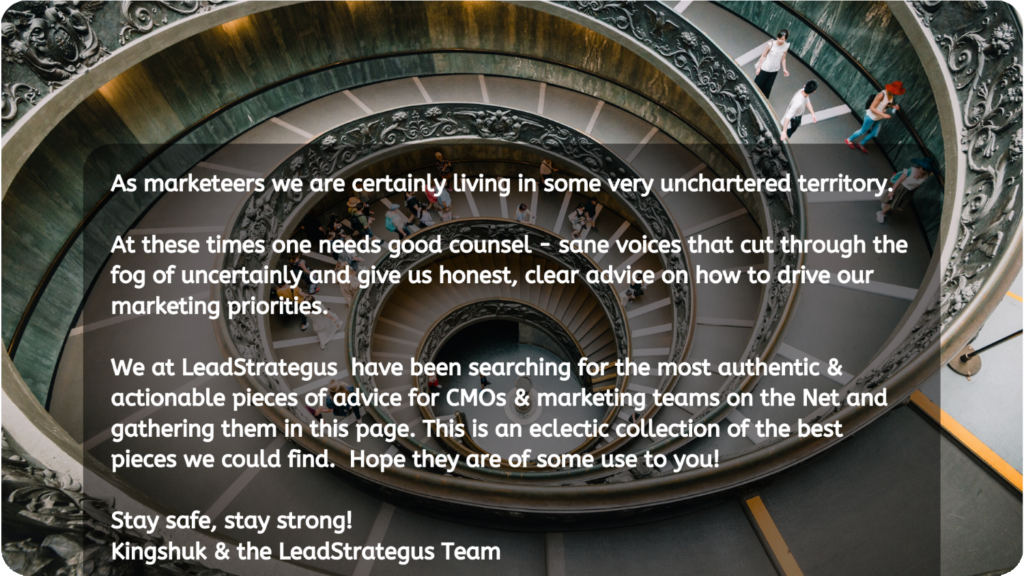 Marketing during a crisis

Digital Marketing

Customer Experience

Branding, Advertising & Comms.

Content, Influencer & Growth
Hacking & Performance

Worth Reading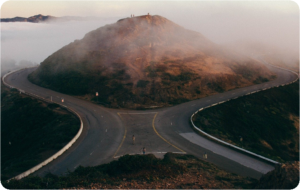 Marketing in Times of Uncertainty: Tips From Top Marketing Pros
Article by: Lisa D. Jenkins
Here is marketing do's and don'ts during a crisis.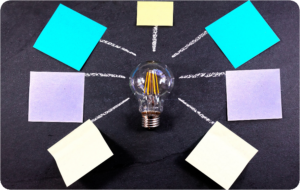 What Covid-19 Crisis taught me as a B2B Marketer
Article by: Rajesh Kumar (UI Path)
Adapting to responsibilities towards your stakeholders during a crisis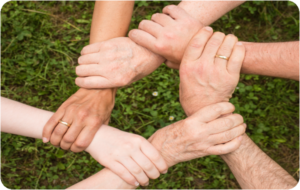 7 Strategies for B2B Marketing during a Recession: The Definitive Guide
Article by: Jon Miller (Engagio)
Strategies for B2B marketing during a slowdown
Crisis marketing: How brands are addressing the coronavirus
Article by: Abby Loar, Kristen Shipley (Google)
Brands like McDonald's and Ikea are reinventing themselves and innovating.to stay relevant during the new normal.
4 Tips to Build a Strong SEO Program During COVID-19
Article by: Loren Baker (Search Engine Journal)
At a time like this when there is a propensity to consume more content, getting your SEO right for the content created is crucial so it can reach the right people.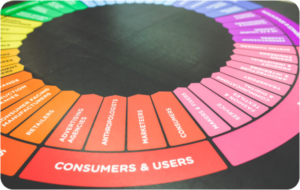 Preparing your marketing plans for the Coronavirus downturn
Article by: Susan Hallam (The Drum)
Digital marketing strategies in times of crisis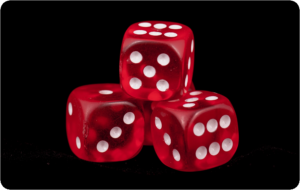 Digital marketing opportunities and challenges in the crisis
Article by: Alberto Alvarez (Latam Digital Marketing)
Digital marketing tips & opportunities in digital marketing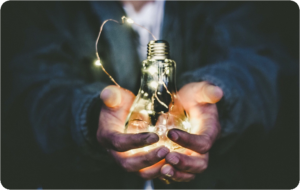 10 Digital Marketing Ideas to Consider During the Coronavirus (COVID-19)
Article by: Brandon George (Thriveagency)
If You Cut Less During Down Times You'll Gain More in Better Times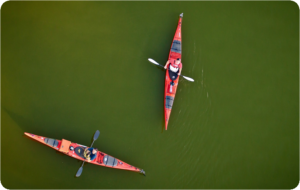 Five Books Every CX Leader Should Read in this Time of Social Distancing
Article by: Chad Meley (Teradata)
5 must-reads for a CX leader in times of crisis to drive business outcomes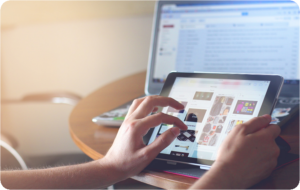 How To Elevate The Customer Experience Of Digital Stores Amid The Coronavirus Crisis
Article by: Wilson Zhao (Gartner)
Enhancing Customer experience & digital storefront experience for online stores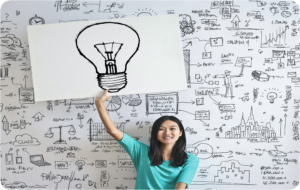 10 Creative Customer Experience Ideas For Social Distancing
Article by: Blake Morgan (Blake Morgan)
Real-life creative customer experience ideas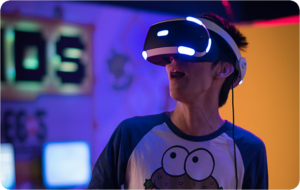 Adapting customer experience in the time of coronavirus
Article by: Rachel Diebner, Elizabeth Silliman, Kelly Ungerman, Maxence Vancauwenberghe (McKinsey)
Customer experience practices & reimagine CX for a crisis & post-COVID-19 world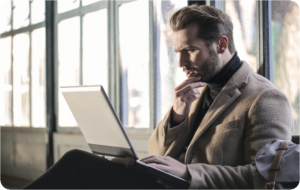 Four Steps To Re-Think Customer Experience In The Coronavirus Crisis
Article by: Stephen Wunker (New Markets Advisors)
Designing experiences for the coronavirus world
Consumers 'pay more attention' to ads next to coronavirus news content
Article by: Ellen Hammett (Marketing Week)
What ads are consumers paying attention to?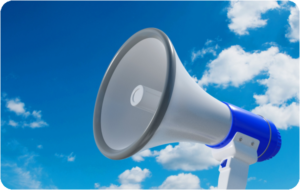 Advertising Vs Coronavirus: Part One – Ad Tech
Article by: Exchange Wire
Industry experts on how the advertising sector can successfully adapt during such unprecedented times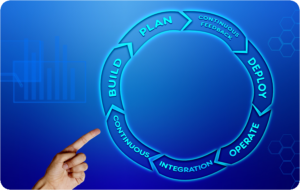 Brand Marketing Through the Coronavirus Crisis
Article by: Janet Balis (EY)
With so much changing so fast during this difficult time, here are 5 actions brands can take to serve and grow their customer base, mitigate risk, and take care of their people.
Inside Google Marketing: 5 principles guiding our media teams in the wake of the crisis
Article by: Joshua Spanier (Google)
How do you alter your media campaigns in these uncertain times? Here are 5 principles that Google follows.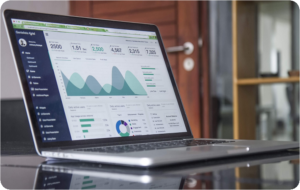 Effective, and Noneffective, Ads During the Coronavirus Outbreak
Article by: eMarketer Editors
Advertising during a pandemic- what consumers expect, and don't expect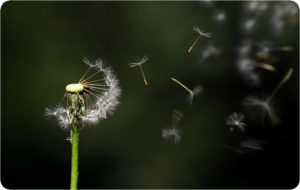 How the coronavirus is changing the influencer business, according to marketers and top Instagram and YouTube creators
Article by: Dan Whateley, Amanda Pereli (Business Insider)
Influencer marketing has changed significantly in wake of the current situation. This article talks about how strategies are changing.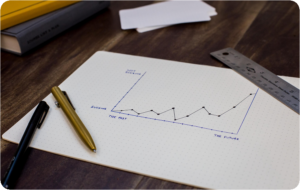 Analytics During Coronavirus: 10 Helpful Strategies for Marketers
Article by: Reese McGillie (tinuiti)
10 helpful Analytics strategies to help you stay on top of unpredictable performance trends as you navigate the impacts of Coronavirus.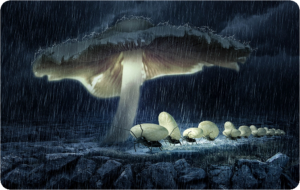 Content Marketing Strategy During the Coronavirus
Article by: Vince Nero (Siege Media)
Tips on how to improve your content marketing strategies during a pandemic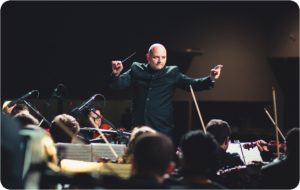 Adapting performance marketing strategies to the corona crisis: What the experts recommend
Article by: Fleur Förster (DMEXCO)
Tips from Performance Marketing experts on managing Corona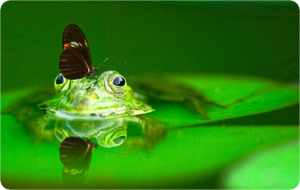 How to Approach Content Marketing After the Coronavirus and Deliver Dynamic Campaigns
Article by: Skyword
Key areas to focus on as you adapt your marketing processes, customer relationships, content creation, and team operations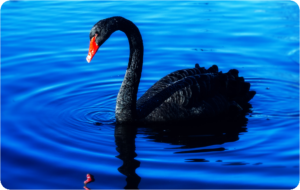 What should businesses focus on while facing a black swan pandemic like the one we are in?
Post by: Kingshuk Hazra (Founder Leadstrategus)
While doing marketing a big chunk of focus is crisis communication. Don't do anything that shows that you are trying to profit from the situation / trying to be too smart. Here are a few tips for you.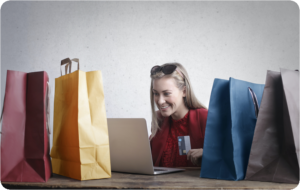 Impact of the COVID-19 Pandemic on Consumer Behaviour
Video by: Gitanjali Ghate & Jasmeet Kaur Srivastava
The changing consumer behaviour during COVID-19 and what brands are doing to cater to them.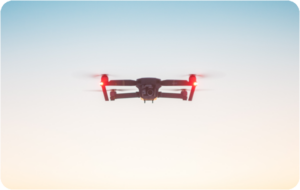 AI And Account Based Marketing In A Time Of Disruption
Article by: Paul Talbot (Southport Harbor LLC)
AI & Account Based Marketing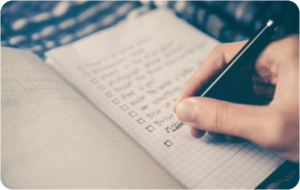 20 Expert WFH Tips for Marketers in the Coronavirus (COVID-19) Outbreak
Article by: Merilyn Pereira (Spiceworks Ziff Davis)
Valuable Insights by 20 Experts-CMOs, founders, leaders, and industry experts on Remote Working for Sales and Marketing Teams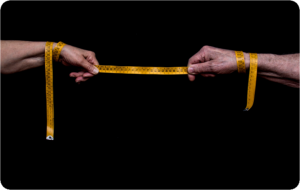 Should You be Using the Coronavirus in Your Marketing?
Article by: Richard Liu (yought)
If you are trying to market your product/service at a time like this, should you use the coronavirus crisis to spread the message? This is a grey area that can cause a lot of confusion – thankfully this article can help clear the air around it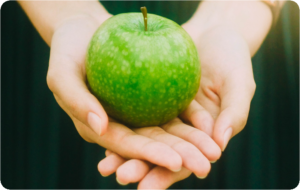 Should Your Free Edition Be Even Free-er Now?
Article by: Jason M. Lemkin (SaaStr)
SAAS Sellers-Should you be giving freebies? Read about what Zoom & Slack have done.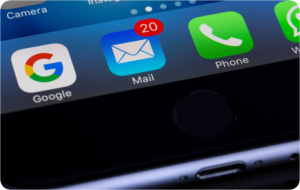 Why is every company on earth emailing us about the crisis?
Post by: Mae Rice (Built In)
Brands don't want to look like they're ignoring coronavirus, or attempting to cash in on it- here is the new Digital Marketing Landscape.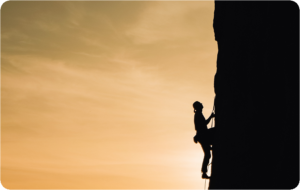 Post by: Rand Fishkin (SparkToro)
What are the 3 big waves of shifting activity that Marketers should expect now, during the transition and in the new normal?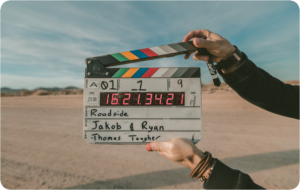 Making The Most Of Your Marketing Team During Crisis.
Article by: Christine Moorman, Journal of Marketing
During a crisis, there is bound to be disruption- time to rethink how you manage your marketing team. Some are in crisis mode and others are in a wait-and-watch mode.
Here are 10 tips to make the most of your marketing teams during such times.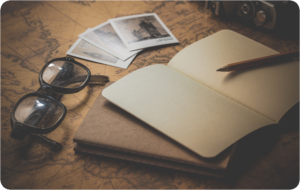 Gartner Says CMOs Should Take Four Immediate Actions to Prepare for Crisis-Related Issues
Article by: Kelly Blum (Gartner)
What actions must CMOs & marketers take to better prepare their organizations for disruptions? What is needed- a proactive or a reactive approach? Here are Gartner's 4 must-do actions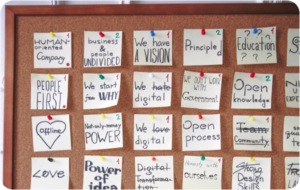 How Will Marketing Strategies Evolve in Times of Coronavirus (COVID-19)?
Article by: Vandita Grover
How should marketers devise new strategies to stay in tune with the customer in these changed times?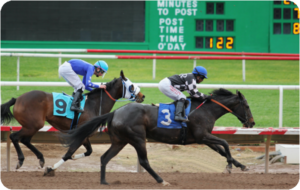 SEO & COVID-19: How to Rank for Questions People Will Ask
Article by: Jessica Foster (Keys&Copy SEO Copywriting)
How you can adapt your SEO strategy to rank for COVID-19-related questions to provide information to your audience and even increase your brand's online visibility.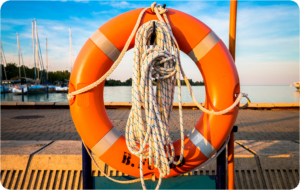 Managing Through Crisis: How To Market During COVID-19
Video by: Professor Jill Avery and CEO of Edelman CEO Richard Edelman (HBS/ Edelman)
What consumers want from brands during the pandemic and what marketers can do to successfully connect and educate customers.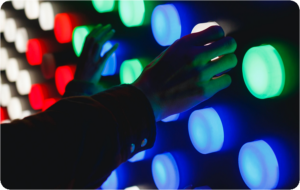 Double Down on Empathy! 5 Tips for CX Success in Times of Crisis
Article by: Nancy Porte (Verint)
Empathy to improve your CX during a crisis
Also Visit Our Other Resource Pages