𝟭 𝘁𝗵𝗶𝗻𝗴 𝘆𝗼𝘂 𝗺𝘂𝘀𝘁 𝘀𝘁𝗼𝗽 𝗱𝗼𝗶𝗻𝗴 𝗼𝗻 𝘆𝗼𝘂𝗿 𝗕𝟮𝗕 𝘄𝗲𝗯𝘀𝗶𝘁𝗲 𝘁𝗼 𝗵𝗲𝗹𝗽 𝘀𝗲𝗹𝗹 𝗯𝗲𝘁𝘁𝗲𝗿!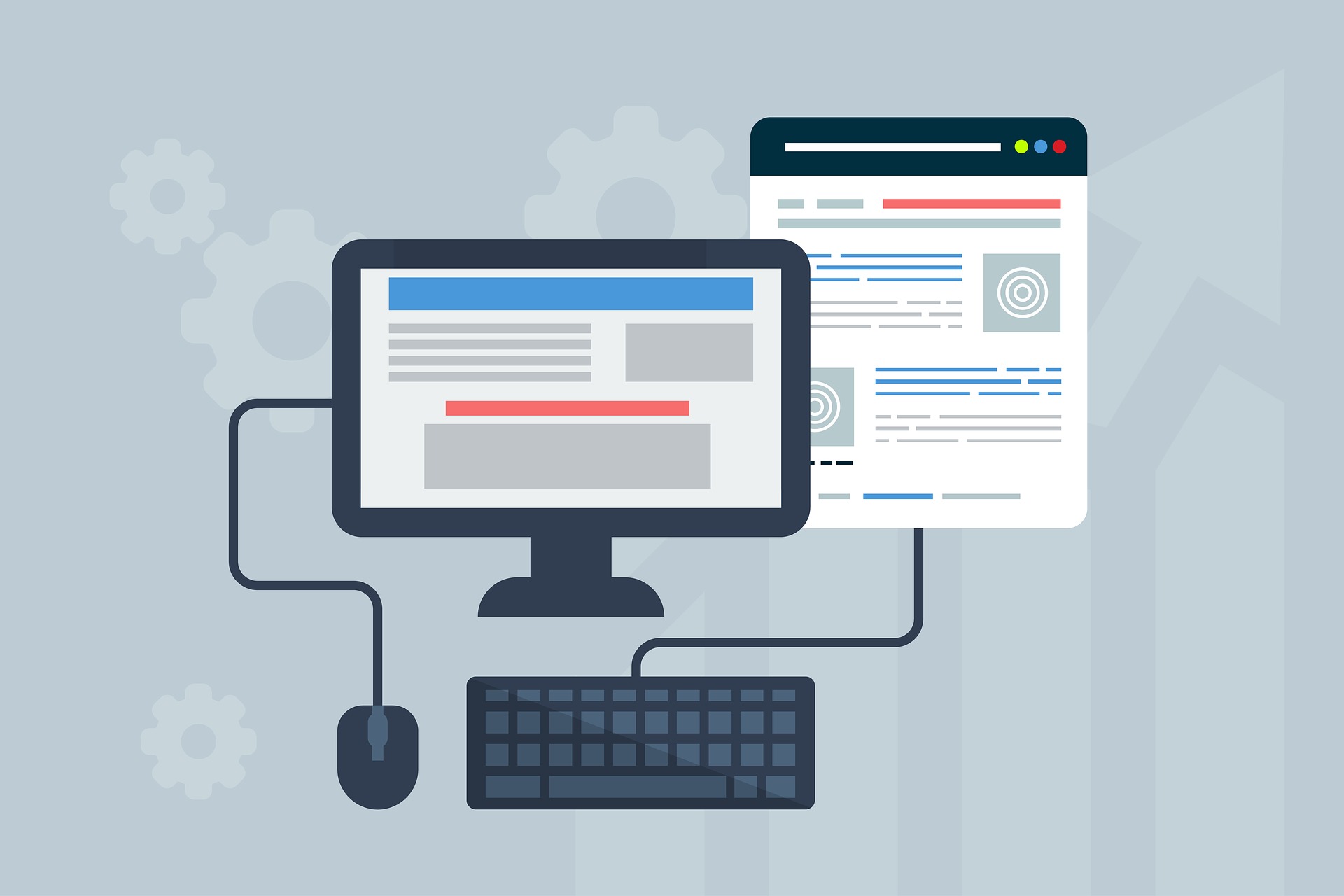 There is a 100% chance that your prospect checks your LinkedIn profile / your website before they agree to talk with you. And so many times you face rejection – because your website was too generic- Yabbadabbadoo! And your prospect needs to be a detective or worst a mind-reader to really find why they should buy from you.
Don't use a graphic designer to write website copy & position your company.
They understand zilch about your company, your buyers, their pain points & your buyers' journey. Too many websites are yabba-dabba-doo – generic, unimaginative content that shows no differentiation. And they can be easily put into your competitor's website, without you even noticing!
There are other things that are important, giving customer name+number+testimonials; high-quality demo videos, buyer optimized content, even overhyped SEO. But if you don't avoid this generic copy creep – God save you!