Tips to get a successful virtual event outreach!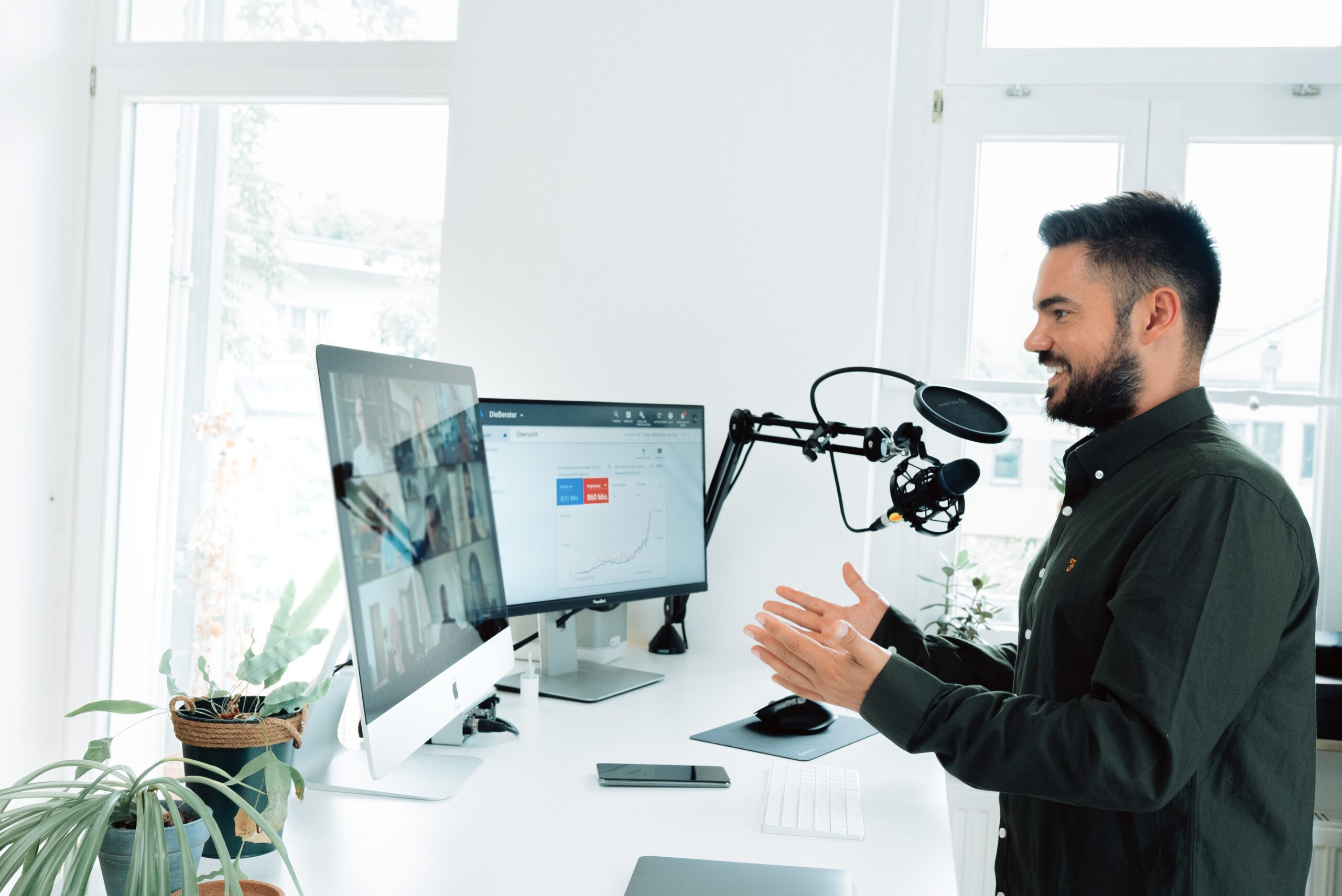 Is your marketing budget disappearing in events/webinars that generate 'senior' CXO meetings that never close?
The best way for a B2B CMO to keep her stakeholders – the CEO/VP-Sales happy is by doing events (& webinars) where they get to pump the flesh of prospect CXOs.
Today's version of the event is the webinar. Typically, a vendor promises to get you 4 CXO speakers & 100 attendees.
3 tips to ensure you are doing the event right!
Make sure that in an event all attendees are coming through a public platform like LinkedIn/Youtube. And not from a proprietary seller platform where you can see, count, & audit the attendees.
Get your CEO/VP-Sales to eschew the sales pitch & make genuine conversations that help the audience without any purchase. And ensure that the topic is not something beaten to death or highly esoteric. Getting this content right is difficult. It takes work but gives 10x returns!
Do something engaging like a quiz through a gamified quiz platform where attendees can answer MCQs; be on a leaderboard & win prizes. This allows to drive the message in a subtle non-salesy way & have the attendees have fun.
With a little bit of tweaking, you can make your virtual events rock!
#sales #virtualevents #webinars #CMO