Most important Sales Book to read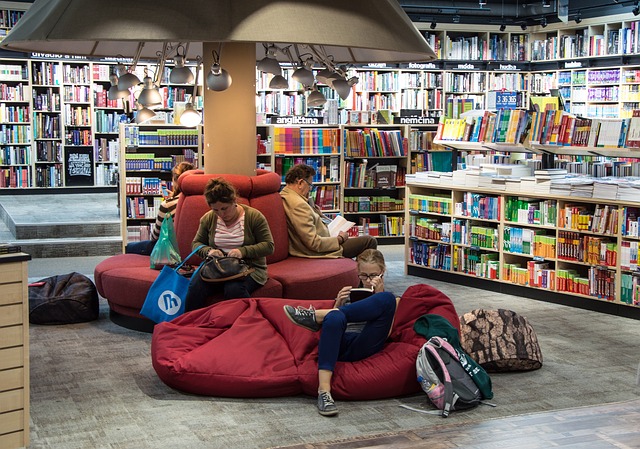 Aditi Chaurasia asked for recommendations on top sales books to read. Here's my 'fab five' list:
Start with 'Predictable Revenue' – Aaron Ross and Marylou Tyler wrote a book based on Salesforce's enterprise sales success with real life examples of how to setup sales teams & make them effective.
Another must read book is 'Lead Generation for the Complex Sales' – by Brian Carroll. This book puts lead generation at the centre of all marketing activity. I came across this book over a decade back while running marketing at SAP – and have been going back to the concepts ever since.
There are two sales classics 'SPIN Selling' by Neil Rackham & 'The Challenger Sale' by Matthew Dixon and Brent Adamson. Both are recommended by one & all – and give you differing perspectives of what sales techniques works best.
There's an awesome book 'Sales Development Playbook' by Trish Bertuzzi – a book written in 2016 that gives you a new age view of the latest development & best practices in working with sales – particularly Inside Sales. Must read!
I have read & reread the above books & made my notes – always happy to talk on how to apply them.
#bestsalesbooks
#bookarethebestteachers