Aspiring to be a sales leader? Spiff up your GK!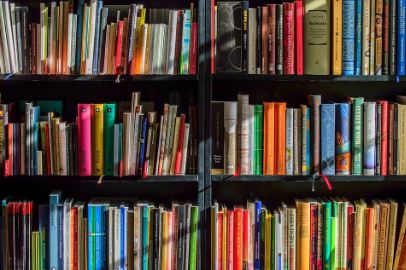 Aspiring to be a sales leader? One essential lifehack would be to spiff up your General Knowledge!

As a sales leader, how can you be motivated to take an active interest in gaining knowledge?

Here is a hypothetical scenario:

In a leader discussion, the speaker can ask the attendees to subscribe to the Economic Times CIO Newsletter on the first day. In the following days, the speaker can follow up on how many people subscribed and can even encourage the people who subscribed to summarise whatever they learned from the newsletter.
Invariably, the folks who can talk about an article are 1 or 2 in a group of 10.

The idea is not to make a salesperson win the next corporate quiz tournament but to make you more conversation friendly. The more you know, the more you can talk on topics of interest to your prospect. And the more you can talk of areas that excite and light up their eyes– the more face time you will get with them – and higher are your chances of being likeable and being invited to pitch again!

Being an interesting conversationalist is a vital sales trait! Build it!