What is true entrepreneurship?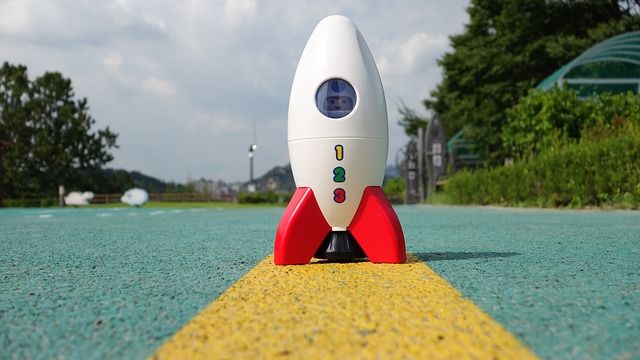 Many celebrate "entrepreneurship as jumping off a cliff & assembling the plane on the way down". Bollocks!
Maybe that's Russian Roulette or a Kamikaze mission – but that's definitely NOT entrepreneurship!
Today's impressionable teenagers think 'taking unnecessary risks' is entrepreneurship.
Here are some thoughts:
1) Understanding the passion early & having the guts to chase it is the heart of entrepreneurship.

2) Thinking through business models & cash flow is another. Understanding the preciousness of cash, and how to make it move fast is cool!

3)To that add decision-making that manages risk.
What risks does one take – that gives a heavy chance of a profit but not so heavy chance of a loss? Risks – must have to take – but take those that don't make betting the house or losing the shirt!
We all know what happened to Yudhisthira @gambling, right?