5 Things Every Entrepreneur Learns When Starting Out!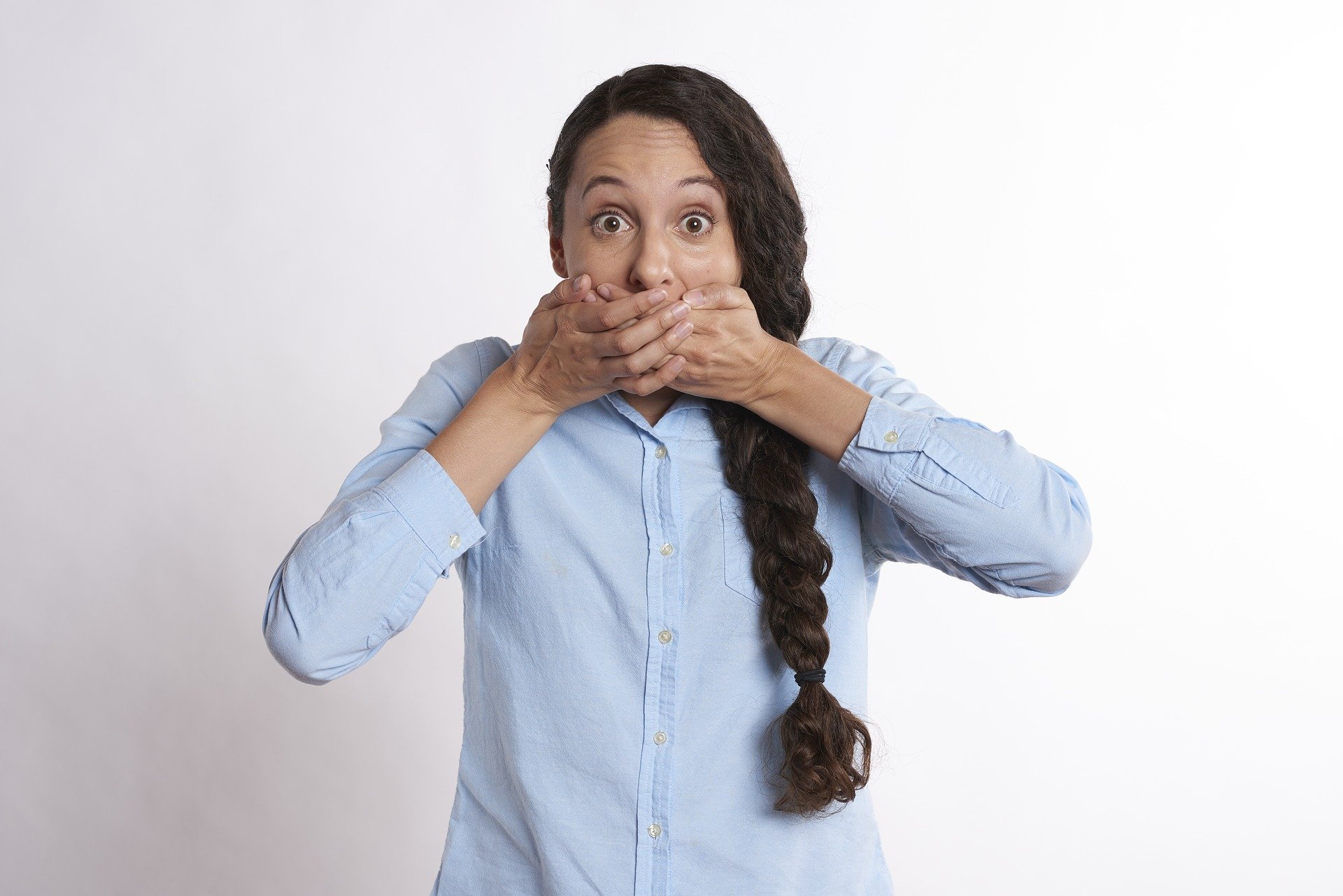 Early on in an entrepreneurial journey, one may encounter some pitfalls that are seldom discussed. Here are some to keep an eye out for:
𝗜𝘁𝘀 𝗾𝘂𝗶𝘁𝗲 𝗹𝗼𝗻𝗲𝗹𝘆 – Surrounded by advisors, cohorts & peers but nobody will have as much skin in the game as an entrepreneur. The implications of the decisions – success or failure is theirs' only.
𝗖𝗵𝗼𝗼𝘀𝗲 𝘆𝗼𝘂𝗿 𝘀𝘁𝗿𝗲𝘀𝘀 – As a bootstrapped firm – meeting payroll will always be the biggest stressor. However, this might be nothing compared to the stress of spending 50% of the insane work hours fundraising and answering VCs who don't really know or care beyond their pound of flesh.
𝗖𝗵𝗮𝘀𝗲 𝘁𝗵𝗲 𝗿𝗶𝗴𝗵𝘁 𝗺𝗲𝘁𝗿𝗶𝗰𝘀 – Today Gross Margin is back in fashion. Yet yesterday the only thing funders bothered was the revenue growth rate. Tomorrow something else will fuel another tulip mania. Understand the metrics that define the company & the industry and focus on that.
𝗕𝘂𝗶𝗹𝗱 𝗼𝗻 & 𝘁𝗵𝗲𝗻 𝗴𝗶𝘃𝗲 𝘂𝗽 𝗼𝗻 𝗽𝗲𝗿𝘀𝗼𝗻𝗮𝗹 𝘀𝘂𝗽𝗲𝗿𝗽𝗼𝘄𝗲𝗿𝘀 – Everyone always overplays their strengths– a sales leader turned entrepreneur will chase sales & a delivery lead will chase delivery. But the trick is to go out of the comfort zone and spend energy on those areas the organization is weakest at.
𝗠𝗮𝗻𝗮𝗴𝗲 𝗯𝗲𝗳𝗼𝗿𝗲 𝘆𝗼𝘂 𝗹𝗲𝗮𝗱 – Before giving the Chak De speech, build structures & processes for the team to be effective.
𝗜𝘁'𝘀 𝗮 𝗴𝗮𝗺𝗲 𝗼𝗳 𝘁𝗲𝘁𝗿𝗶𝘀 – A founder has to be like a fluid who should be moving across all the moving parts of an organization & putting out the biggest fires first then expect things to fall into neat little cubbyholes.
𝗜𝘁'𝘀 𝗻𝗼𝘁 𝗮𝗯𝗼𝘂𝘁 𝗺𝗼𝗻𝗲𝘆 𝗼𝗿 𝗴𝗹𝗼𝗿𝘆, 𝗯𝘂𝘁 𝘁𝗼 𝗰𝗵𝗮𝘀𝗲 I𝗸𝗶𝗴𝗮𝗶 – Something every entrepreneurial heart is passionate about, is good at, and for which the world cares about & is willing to pay for.
#entrepreneurship #LeadStrategusTalks #growth #founders